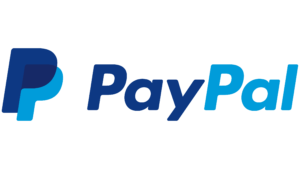 You can pay easily and securely with your PayPal account!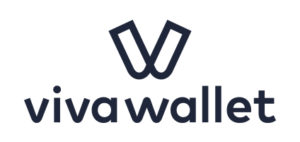 Not a Paypal user? You can pay directly with your Mastercard, Visa, Maestro, Amex credit or debit card.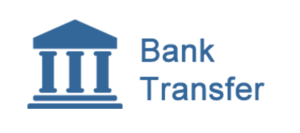 You can also transfer your order total directly to our bank account, using our IBAN. We only accept euro, and you must pay all the associated banking fees (OUR).